Our School
Laghey P.S. was established in the village of Killyman on the outskirts of Dungannon in 1860. Although Laghey P.S. is a Catholic Maintained school, we consider ourselves to be 'all inclusive' and embrace and welcome all religions and beliefs.
Laghey P.S. is a caring, child-centered environment, close to the home and the community. We pride ourselves in our 'family' orientated ethos which has been commented upon by numerous visitors to our school. We hold the highest expectations for each and every pupil. Together with 'Little Acorns Playgroup', which is onsite, we provide the complete educational package for three to eleven year olds. We are very proud of our pupils and the tremendous parental loyalty and support which we continue to thrive on. We also have an excellent 'Parent Support Group' who want the best for their children and assist the school on numerous occasions throughout the year.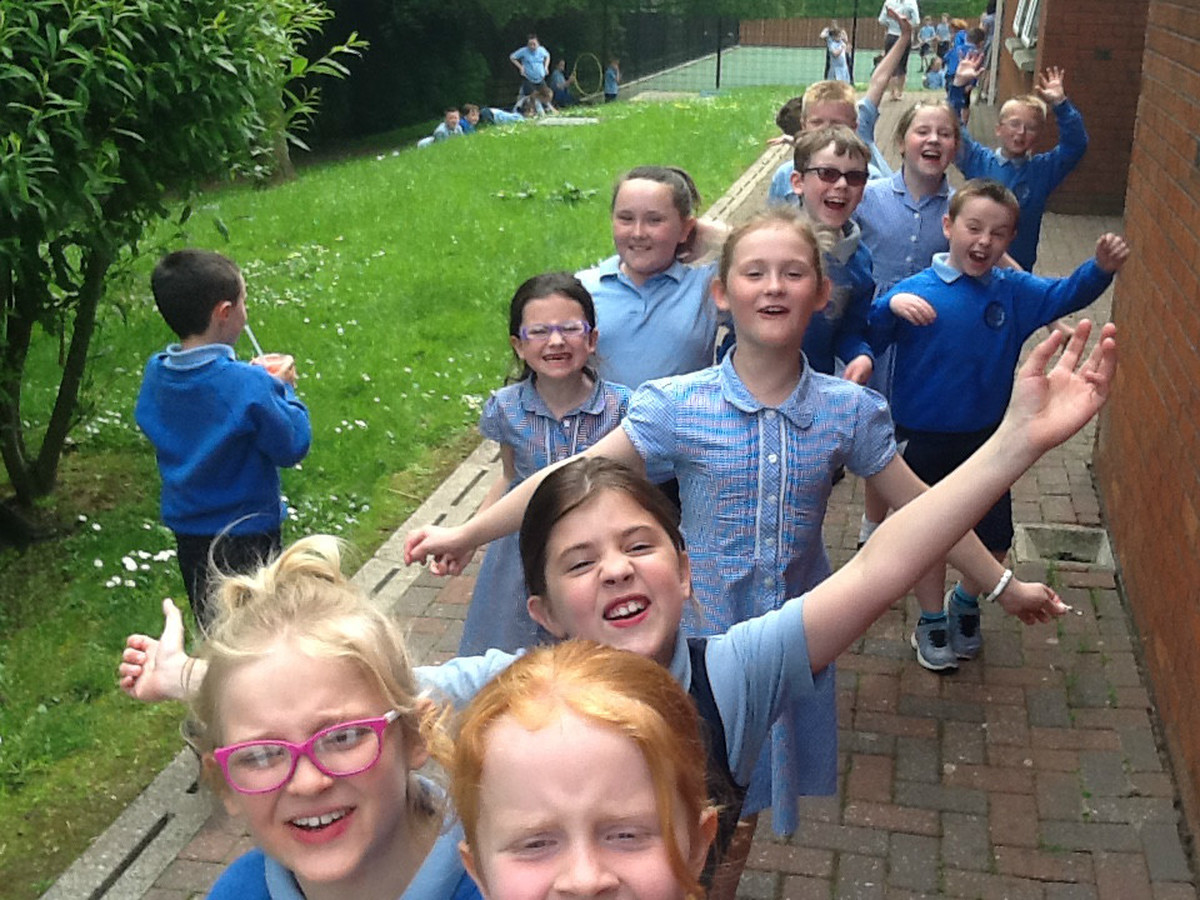 During a recent Department of Education inspection, ETI mentioned the important strengths in our educational and pastoral provision as well as the quality of the children's achievements and standards.
They highlighted;
Exemplary behaviour

Highly motivated children

Children have a keen interest in reading

Teachers have high expectations

Play based learning is used very well

Children are proud of their school and their achievements

Parents, in response to questionnaires, highlighted the welcoming and friendly ethos, the commitment of the staff to meeting the individual needs of the children and the high standing of the school in the local community

.

By the end of Keystage Two the children attain standards in English and Mathematics in line with or above their abilities or above expectation!
School Vision
As our school is a Catholic Primary School, which compliments the Catholic home, our teachers wish to work in co-operation with parents, governors and trustees in the shared task of providing a Catholic education for our children.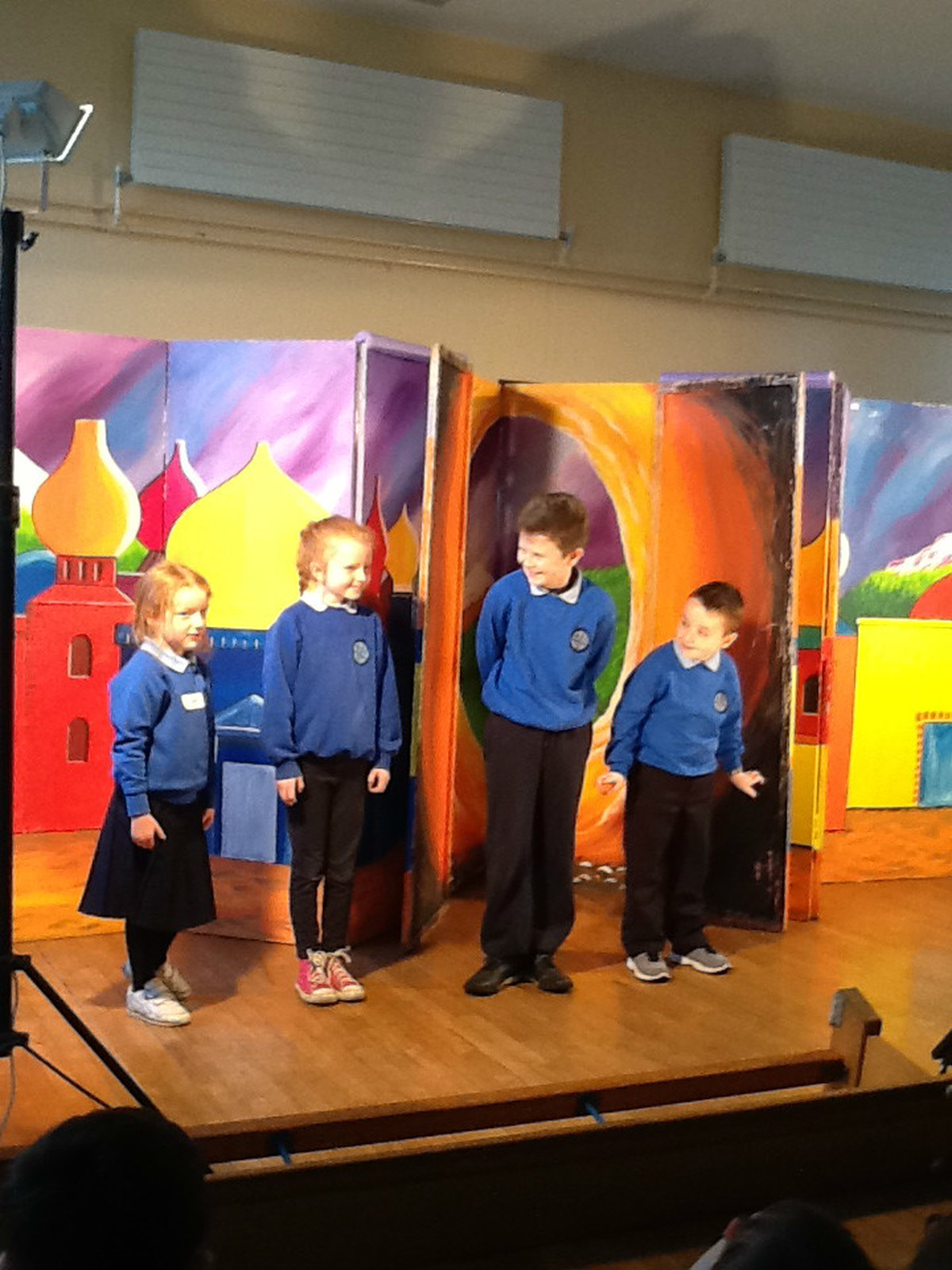 We, at Laghey Primary School, would wish to engender in all our pupils such values as to make them caring, responsible citizens now and in the future. These Christian values are inherent in all areas of school life. The school fosters a culture of learning ; our aim is to provide a caring and positive working environment, where learning is an integral part of life and not merely a preparation for life.
WE ARE PROUD TO OFFER OUR PUPILS:
On-site pre-school provision through 'Little Acorns Playgroup'

A new and well equipped 'Multi Use Games Area'

1:19 teacher:pupil ratio

PC environment currently being extended and overhauled through Capita

Dedicated Governors who are fully supportive and involved in the management of the school

Supportive and co-operative parents who expect and receive the very best for their children

Various extra-curricular provision including Cookery Club, Knitting Club, Basketball, Line dancing, Art Club, Drama Club, Gardening Club, Cycling Proficiency, Irish and Spanish Language Classes, Choir, Tin Whistle club, Gaelic Games

Well-behaved, happy, confident and motivated pupils achieving high standards in all areas of the curriculum